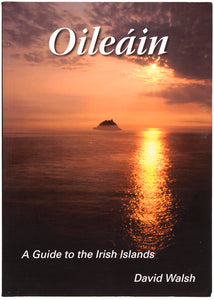 WALSH, David. Oileán. A Guide to the Irish Islands. Bangor: Pesda Press. 2004.
8vo. Original glossy paper wrapper; pp. 218 + (6, ads.), colour photos throughout; fine.
First edition. A guide to the Irish islands for kayakers, complete with tidal information, details of camping facilities and drinking water, and landing places.
#2074844